Welcome to the Phoenix Cinema Dingle
This is what is currently showing in Dingle Cinema in Kerry:
Films from Friday 13th to Thursday 19th October: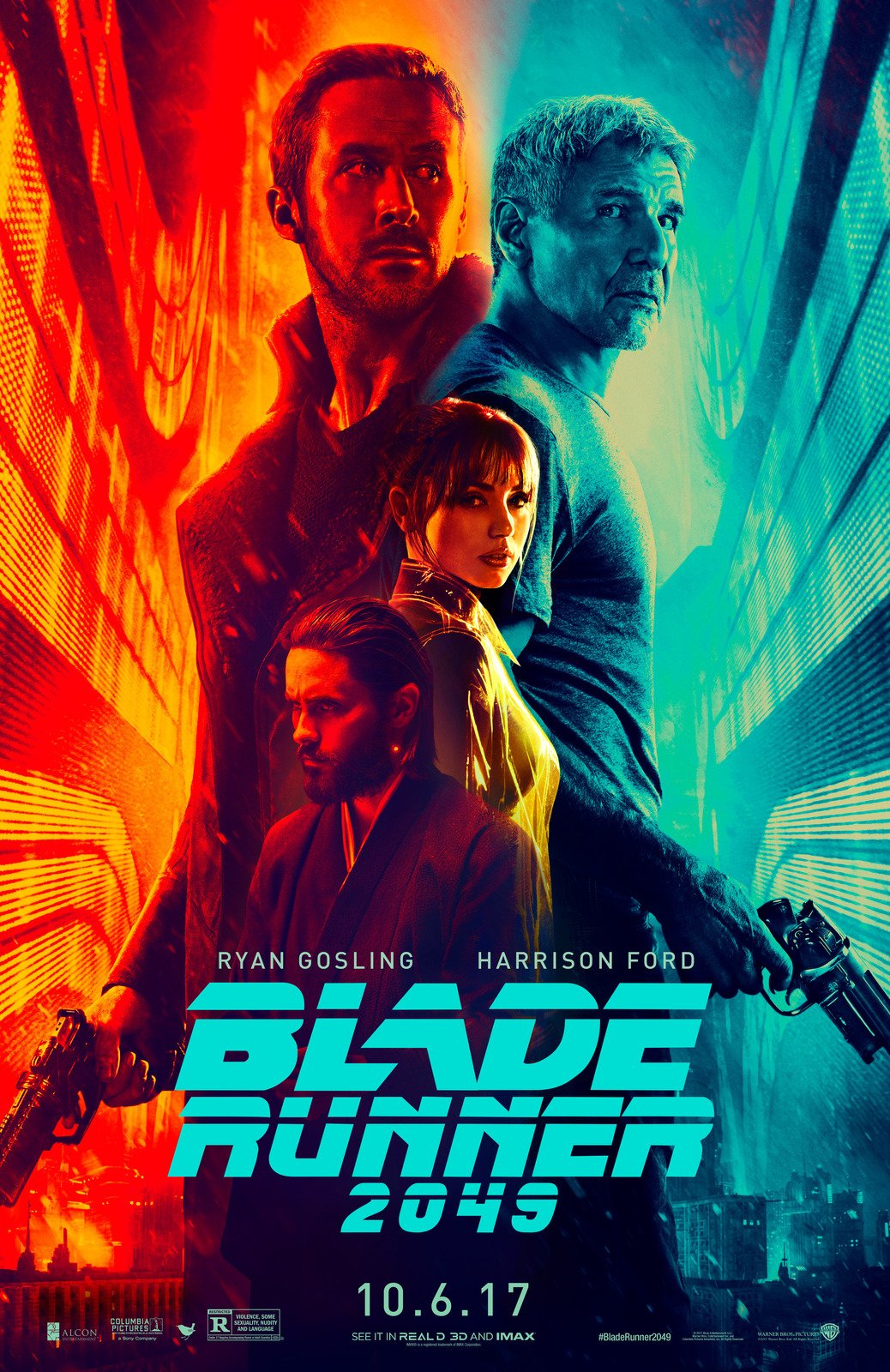 Please Note: Due to severe weather warning we are closed on Monday 16th October.
8.00pm Wednesday & Thursday
8.45pm Tuesday film club
6.00pm Wednesday
Phoenix Cinema Dingle Details.
The Phoenix is a family-run cinema in Kerry, Ireland that can seat 150 people in comfort. Tuesday Night is our "Art Film" Night with Tea and Biscuits.
Prices.
Evening Shows: Adults: €8.00
Children (under 13): €7.00
Matinees: Adults: €6.50
Children (under 13): €5.50
Tuesday Film Club: €8.50
Showings.
Showings nightly. Please check weekly schedule for starting times.
Sunday matinees 3pm
In July and August we have extra night shows and matinees. Please check schedule for times.